The Mental Health Marketing Conference exists to serve behavioral health marketing professionals. Our goal is to equip them with consumer marketing skills, facilitate networking among peers, and inspire them to do more to reach the untreated in our communities.
The conference is designed to help marketers in the behavioral health space learn how to better spread the word about their services. Bringing together agencies, non-profits, treatment centers, and practitioners from around the country to share information and tools that will help you lead others to treatment and de-stigmatize mental health and addiction.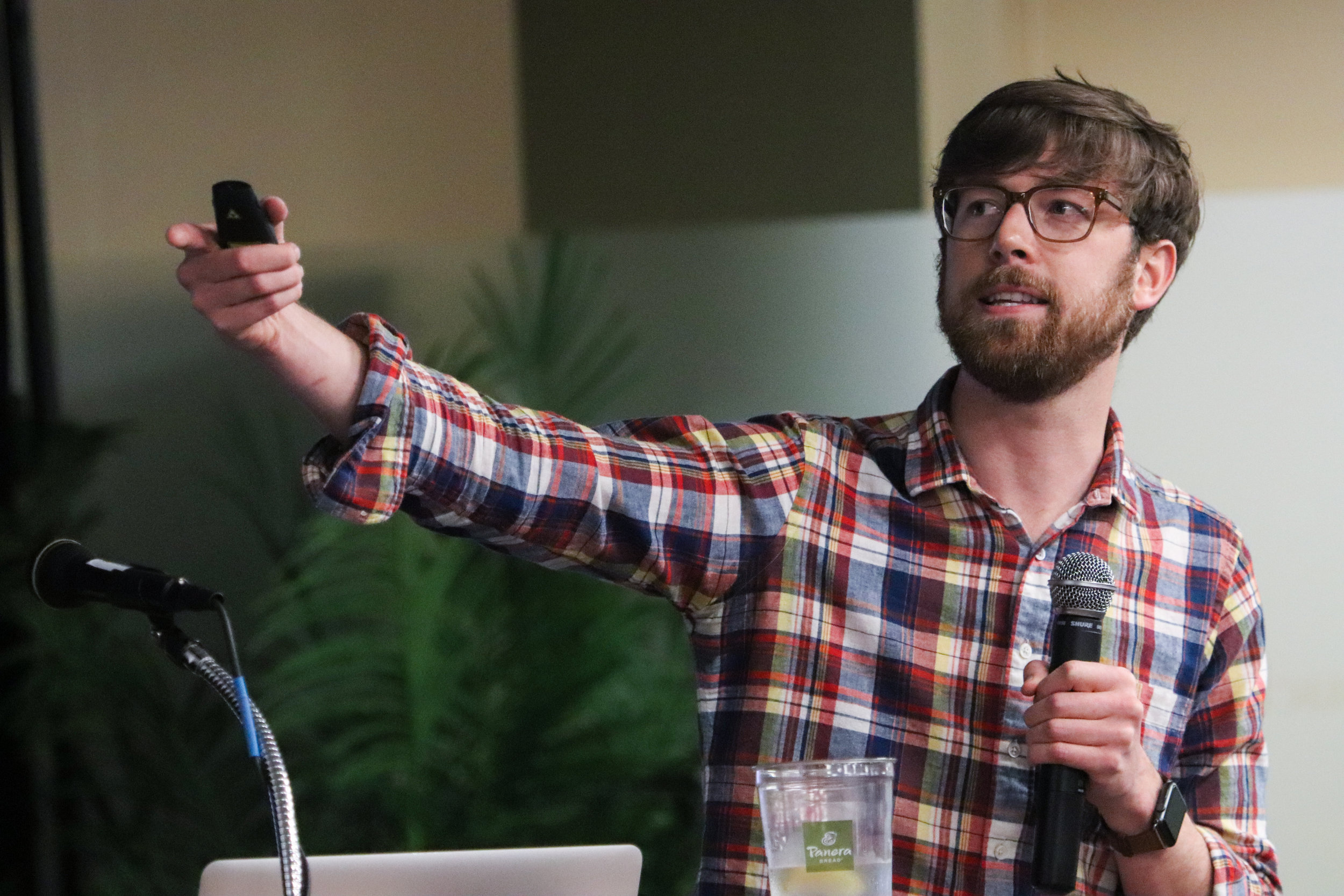 This year, our sessions will focus on three key topics:
- Brand marketing & the art of storytelling
- Modern consumer marketing techniques
- Leveraging Influencers & social networks
Join us and you'll learn actionable insights from these important marketing sessions to start real change in your organization.
While this is a marketing conference, don't let that keep you from coming if that isn't your explicit role. Our vision is to have a blend of consumer, non-profit and healthcare-focused marketers.
If you're not sure if this is for you or if you have any questions, reach out to Austin at: Austin@mhmarketing.org.
When: October 24th & 25th
Nashville has fantastic weather in the fall, stay for the weekend!
Where: The Noah Liff Opera Center, 3622 Redmon St, Nashville, TN 37209
We're so excited for you to see this amazing venue!
CLINICIAN TRACK AND CEU HOURS AVAILABLE
We'll be announcing more speakers in the next few days and we're in the process of getting approval on CEU's. After that we'll be announcing all of the speakers for that track!